Looking for a business loan?
Find the right business funding in minutes
Check your eligibility in minutes
Compare a wide range of lenders
Find out how much you could borrow
Get Started
It's fast, free and wont affect your credit score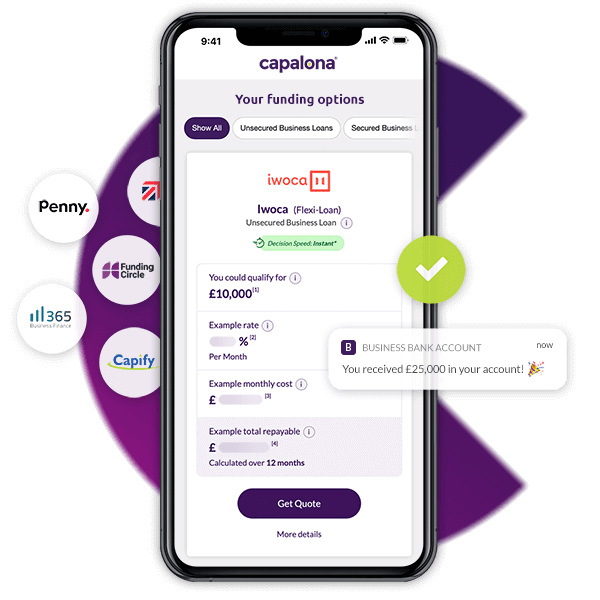 How Capalona works in 3 easy steps
Everyday we help lots of businesses just like yours get the funding they need. From start-ups to well established companies, we can help your business grow.
1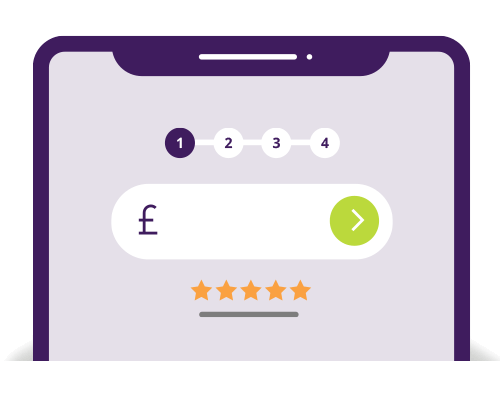 Apply online in seconds
Start your search for business funding by filling out our secure online form about you, your business and your funding needs.
2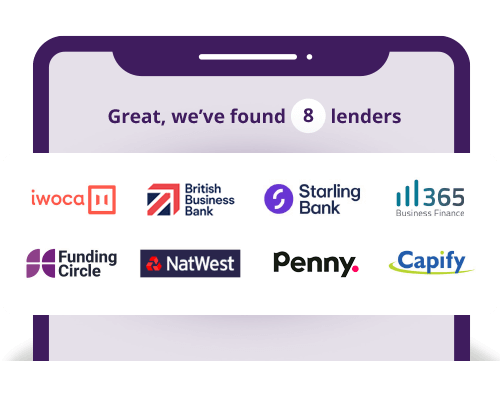 Compare lenders in minutes
We'll quickly check your eligibility across multiple business lenders to find you suitable funding options for your business.
3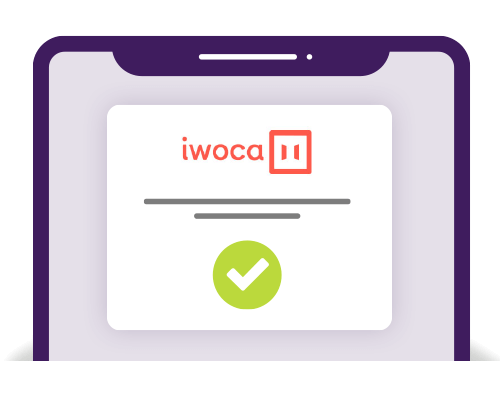 Get funding in hours!*
Simply select the lender(s) you would like to apply with, and funding could be with you in just a few hours.*
* Fund speed and transfer times will vary depending on the lender.
Get Started
It's fast, free and it wont affect your credit score
We help connect your business to the right providers
A funding platform that gives you even more control than ever before, displaying business loan matches and a level of detail that puts you in the driving seat.
Fast, fair & transparent
Discover a funding journey that's quick, totally transparent and free from bias.
Easy-to-use comparison
We provide you with the information you need to make an informed desicion with ease.
See how much you could borrow
We show an instant estimate of how much you could borrow for each funding option you are eligible for.
Multiple funding choices
Our panel includes bank and non-bank lenders offering business loans, merchant cash advances, invoice finance and more.
It's free, forever
Capalona is a free-to-use business finance matching platform. We don't charge a penny!
No credit impact
Using our platform to see your funding options will not affect your credit score.
We compare a panel of over 50 trusted UK lenders